Commercial skincare products can be expensive, and most of the time they're not as effective as they claim to be. Ever wondered what's in that $40 jar of creamy moisturizer? You'll be appalled to know what goes in it.
Why most commercial skincare products fail
If you look at a skincare label more closely, you'll see that the ingredients are comprised mostly of synthetic ingredients, which you don't want on your skin. Parabens, phthalates and petrolatum are commonly found in skin and body care products. These toxic ingredients are known to be carcinogenic and should be regulated.
Let's take a look at moisturizers, for instance. Moisturizers seal in moisture so that skin looks supple. But moisturizers contain a whole lot of chemical ingredients (mostly preservatives) that can bring a host of diseases with continued use.
One of the harmful ingredients in moisturizers is parabens. These chemicals extend moisturizers' shelf life and prevent bacteria from contaminating the product. But according to a University of California, Berkeley research, parabens are linked to the increased risk of breast cancer.
The US Food and Drug Administration (FDA) considered use of small doses parabens in cosmetics and skincare to be relatively safe. However, paraben is not the only chemical used in skincare. When combined with other ingredients, even low doses can be harmful. Imagine these ingredients going through your bloodstream.
Get naturally flawless skin without the toxins with these 5 natural skin care oils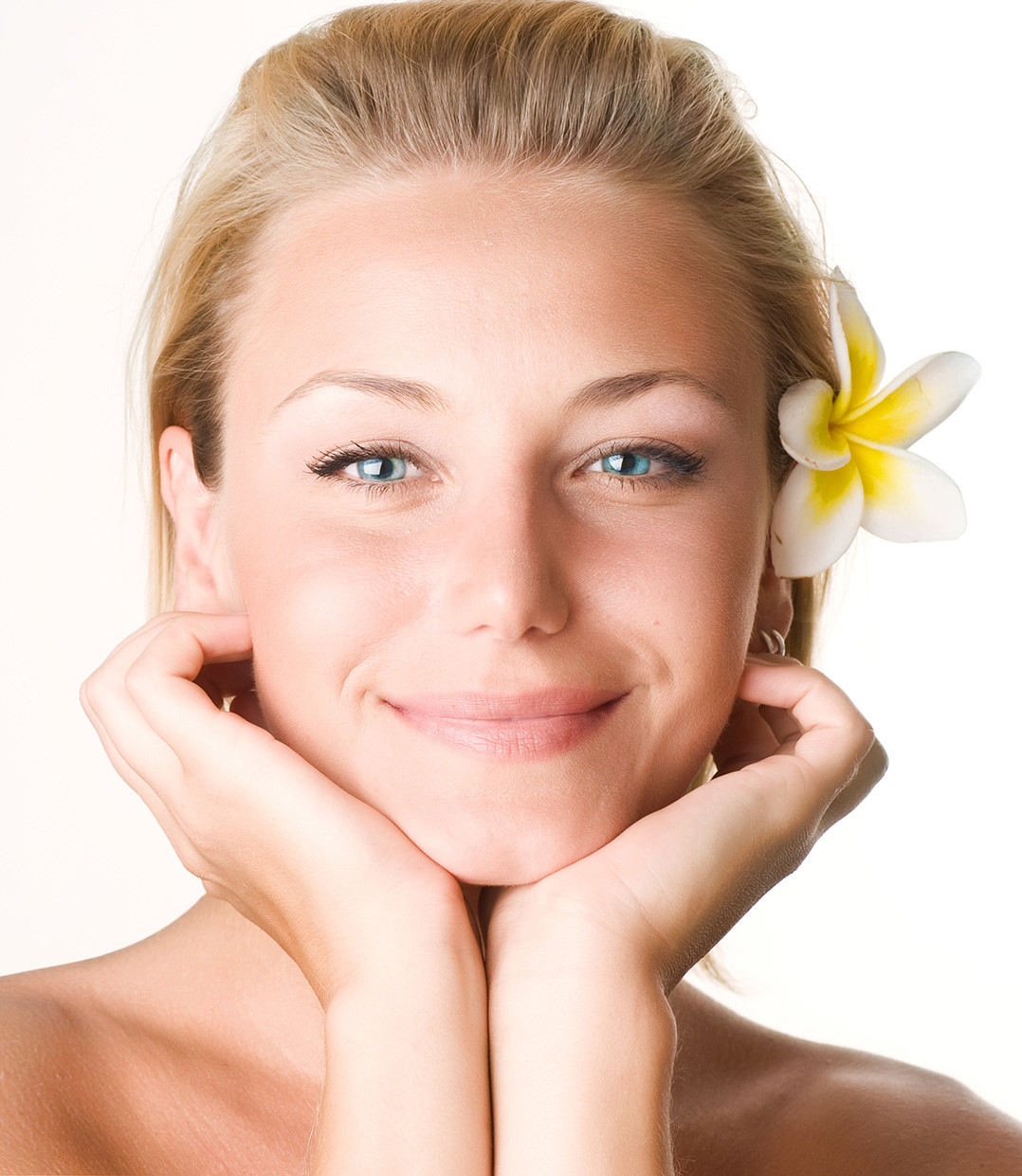 The only ingredient in moisturizers that does work is oil. Plant-based oil in particular is effective in bringing back moisture to the skin. According to Treehugger, plant oils are similar to the oils that our skin produces.
So which oils can give you naturally great-looking skin? Here are 5 natural skin care oils that you can add to your beauty arsenal:
Rose hip oil

Rose hip oil (also called rose-hip seed oil) is used by Chileans for centuries. It's a dry oil extracted from the hip (also called the hem or haw) of the Rosa rubiginosa, a species of rose that grows wild on the Andes. While there are many rose varieties out there, true rose hip oil comes only from Rosa rubiginosa. It's different from rose petal oil, which is used in fragrances and can irritate the skin.

What makes it great

Rose hip oil is rich in linoleic acid, which is vital to the cell regeneration process. It also contains retinoic acid that helps diminish fine lines and wrinkles. And if you're looking for something that will brighten your complexion, rose hip oil also contains Vitamin C that helps lighten dark spots.

How to use

Apply 2-3 drops of organic rose hip oil on the affected area. Gently massage the oil onto the skin until fully absorbed. Dark spots should lighten within 2 weeks of use. You can also apply rose hip oil on the entire face after cleansing to reduce the appearance of wrinkles and smoothen dry patches of skin.

Jojoba oil

Despite its name, Jojoba oil isn't really an oil, but a wax. It comes from the Simmondsia chinensis shrub that grows in hot regions in the United States and Mexico. Before it became the well-loved facial oil that we know of today, jojoba oil was used as replacement for whale oil.

What makes it great

Jojoba oil is an excellent everyday moisturizer for all skin types. It locks in moisture without making skin greasy. In fact, people with oily or acne-prone skin could benefit from using a little bit of jojoba oil. It has anti-microbial and anti-inflammatory properties that prevent bacterial growth on skin and help reduce inflammation. Plus, it helps to balance oil levels, so it wouldn't make your face greasy at the end of the day.

How to use

To use as a facial cleanser, put a few drops of jojoba oil on fingers and apply to the face. Tissue off or wash with a gentle cleanser and water. To use as a moisturizer, apply a 2-3 drops to damp skin to seal in moisture. You can also apply a quarter-sized amount on damp hair to tame the frizz.

Argan oil

Argan oil's rise to popularity was partly due to celebrity endorsement. But what many didn't know is that argan oil has been around for a very long time. For centuries, Moroccans have been using this liquid gold to achieve smoother complexion.

What makes it great

Prized for its curative properties, argan oil can clear up acne and protect skin from infection. Women with very dry skin swear by argan oil's ability to smoothen dry patches and alleviate inflammation due to psoriasis or eczema. According to a study, argan oil also works well with oily skin.

How to use

After washing face with a gentle cleanser, put a drop of argan oil onto your palm and rub together to warm. Apply it on the face and neck and wait until it is fully absorbed before putting on makeup. To use as a leave-in conditioner, use 1-3 drops of the oil and apply to the ends of the hair. You can also use it to condition nails before putting on nail polish.

Moringa oil

Moringa is known as a superfood, but aside from its nutritional value, moringa is popular for one of its by-products: moringa oil. Moringa oil is extracted from the seeds of the tree, which is native to Asia and Africa. The oil is used to treat various skin conditions and to strengthen hair.

What makes it great

The antioxidant-rich oil is known for its ability to slow down aging. It purifies the skin by removing blackheads, acne and dark spots. Some people even use it to treat cuts and burns and to relieve itchiness from insect bites.

How to use

To use as a moisturizer, put 1-2 drops of moringa oil on fingertips and massage onto face and neck. You can also mix it with some brown sugar to exfoliate the skin. To treat scrapes, burns and insect bites, simply apply a drop of moringa oil to affected area and massage well.

Grape seed oil

Grape seed oil may not be nutritionally beneficial as we may have thought, but that doesn't mean it's not great for the skin. Grape seed oil is best used cosmetically (but not in cooking, unfortunately) because of its skin-smoothing and anti-inflammatory benefits.

What makes it great

This oil contains high levels of linoleic acid, which makes cell membranes stronger. It is also rich in antioxidants, which help in wrinkle reduction. Grape seed oil is also high in polyphenols, which prevent acne. And if you have oily skin, grape seed oil makes for a light moisturizer that won't leave your skin greasy.

How to use

Dab a few drops of grape seed oil onto fine lines and wrinkles. Massage well until fully absorbed. You can also use it all over the face and neck as a daily moisturizer.
Natural skin care oils are gaining popularity because of their ability to restore skin elasticity and clear up blemishes. Unlike commercial skincare products, they don't make the skin greasy. Plus, they don't contain all the harmful ingredients that traditional skincare has.
If you have to make a choice between a commercial moisturizer and a natural skin care oil, choose the latter. It's safer for the skin and for your health.
Was this helpful? Get plenty of natural wellness reads we think you'd like.
Join now
.